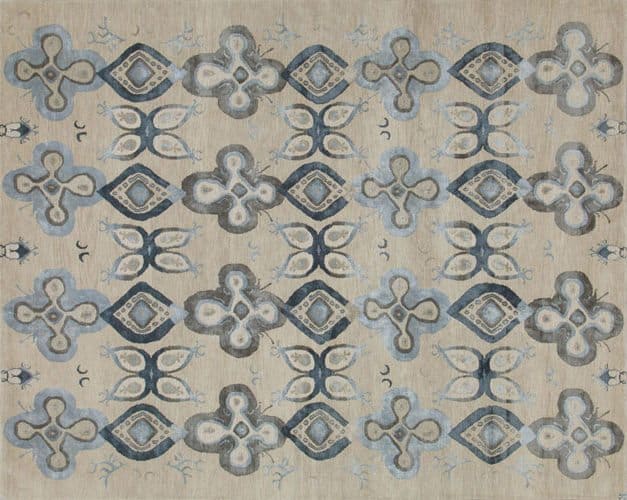 Checkout Our New Casablanca Collection!
We are going back to Middle Eastern time demonstrating the ancient traditions of fine Tibetan rug weaving in our new Casablanca Collection! Inspired by Moorish architecture and inlaid designs, the Casablanca Collection introduces overlapping patterns and a kaleidoscopic play on light.
Taking inspiration from Moorish architecture, our Casablanca Collection blends colors and materials to call to mind a disappearing world of shimmering effects. Geometry, ornamentation and shadings of color— from warm to cool—echo the materials and style of this fabulous region.