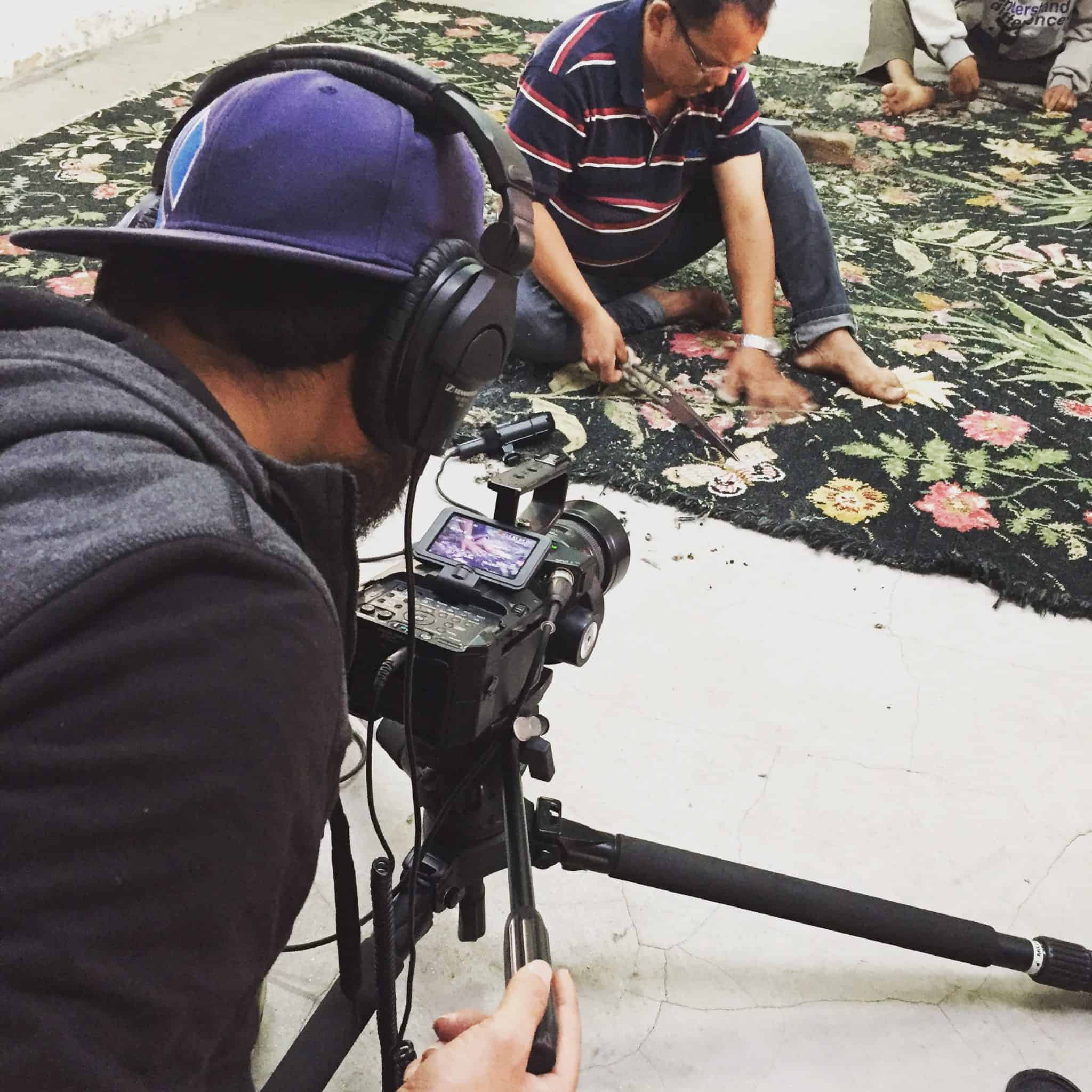 New Moon Documentary – Behind The Scenes!
Since 1993, New Moon Rugs has been one of the leading producers of Tibetan rugs.  As one of the first companies to begin production in Nepal, for the past 25 years we have been honing our craft to set ourselves apart as  one of the best boutique, hand-knotted companies on the market today.
As traditionalists of the trade, there are no compromises or shortcuts with our production.  Our original designs are all created in house by the Kurtz family and produced in small batches.  From hand-drawn graphs, to the exclusive use of a "crossed-weaving" foundation to being founding members of Goodweave, our exclusive line of rugs are the gold standard for impeccable craftsmanship and social responsibility.
As we look forward to our 25th anniversary, we wanted to share a behind the scenes look into what makes a New Moon rug truly 'a different kind of rug.' This documentary was compiled over the past year to illustrate the cultural history, artistic integrity and exceptional skill and craftsmanship that goes into each one of our rugs.  It really does take more than a village.  It takes an entire culture and the Kurtz family is proud to continue the tradition of New Moon rugs for many more years to come.