New Moon Takes On Shanghai!
Renowned Luxury Carpet Company – New Moon Rugs – Debuted at Domotex Asia/CHINAFLOOR
On March 21st – 23rd, 2017 New Moon, the company best known for its fine rugs hand-crafted in Nepal, was featured at Domotex Asia/CHINAFLOOR.
DOMOTEX Asia/CHINAFLOOR is the leading flooring trade exhibition in Asian Pacific and the second largest flooring trade exhibition worldwide. As part of the DOMOTEX shows' group, DOMOTEX Asia/CHINAFLOOR is mainly targeting the emerging Asian markets.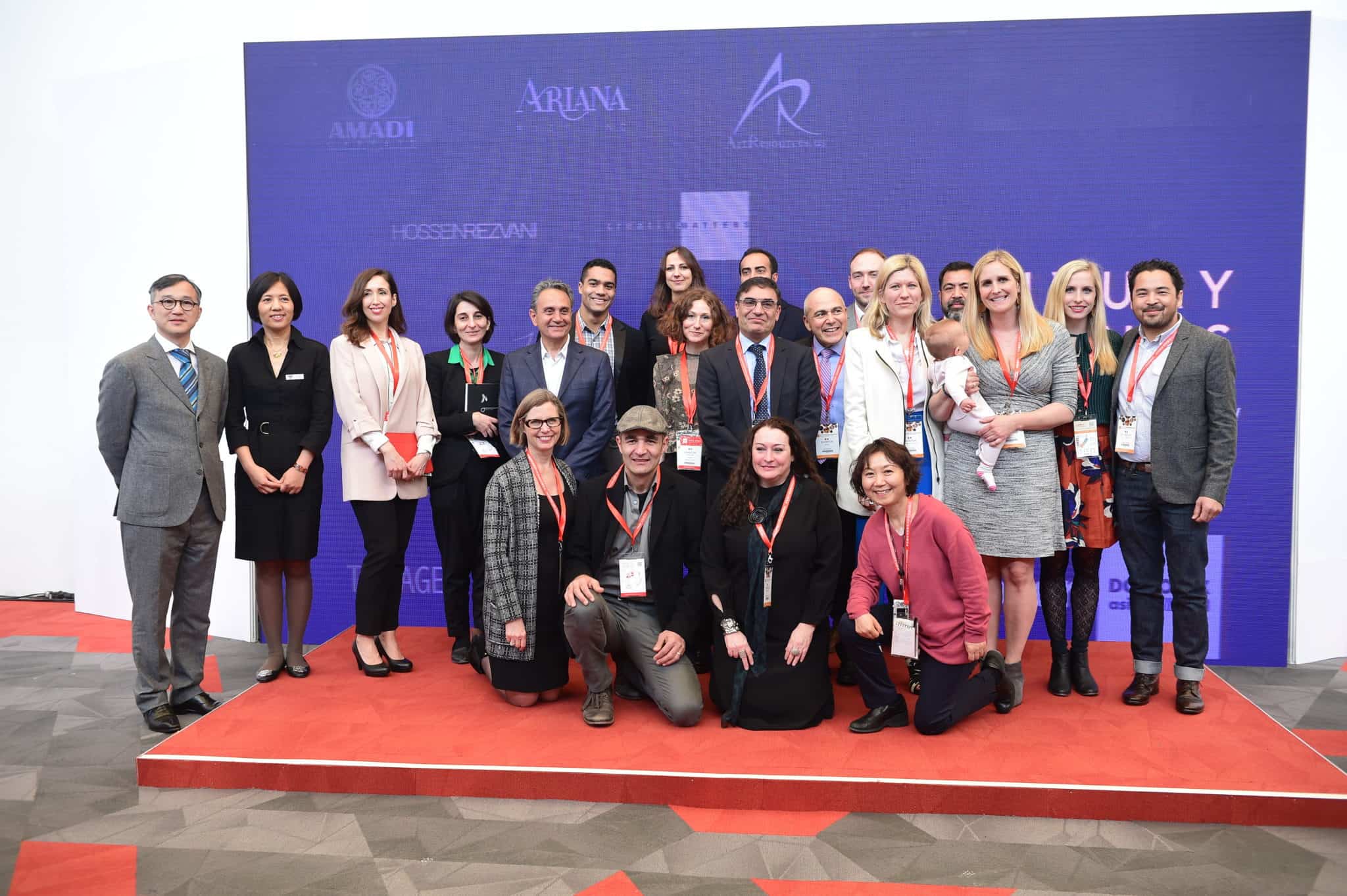 New Moon Rugs has been known as one of the premier luxury rug companies on the market going on 25 years. As a ­boutique, family business, all designs are created in house by father-daughter duo Erika and John Kurtz.  At New Moon, we strive to keep alive the tradition of handcrafted textiles in an increasingly digital world.
This is was first time New Moon Rugs exhibited in China. New Moon was part of a Luxury Brands exhibit at Domotex Asia/CHINAFLOOR. It was an honor to be chosen as one of the exhibitors in this grouping of 12 premier international brands.
Show was met with a big success and New Moon was well received.  We met with clients from Mainland China, Russia, Hong Kong, Australia and Thailand to name a few.  A big congrats and shout out to Cover Magazine and Domotex for organizing such a unique and exciting event.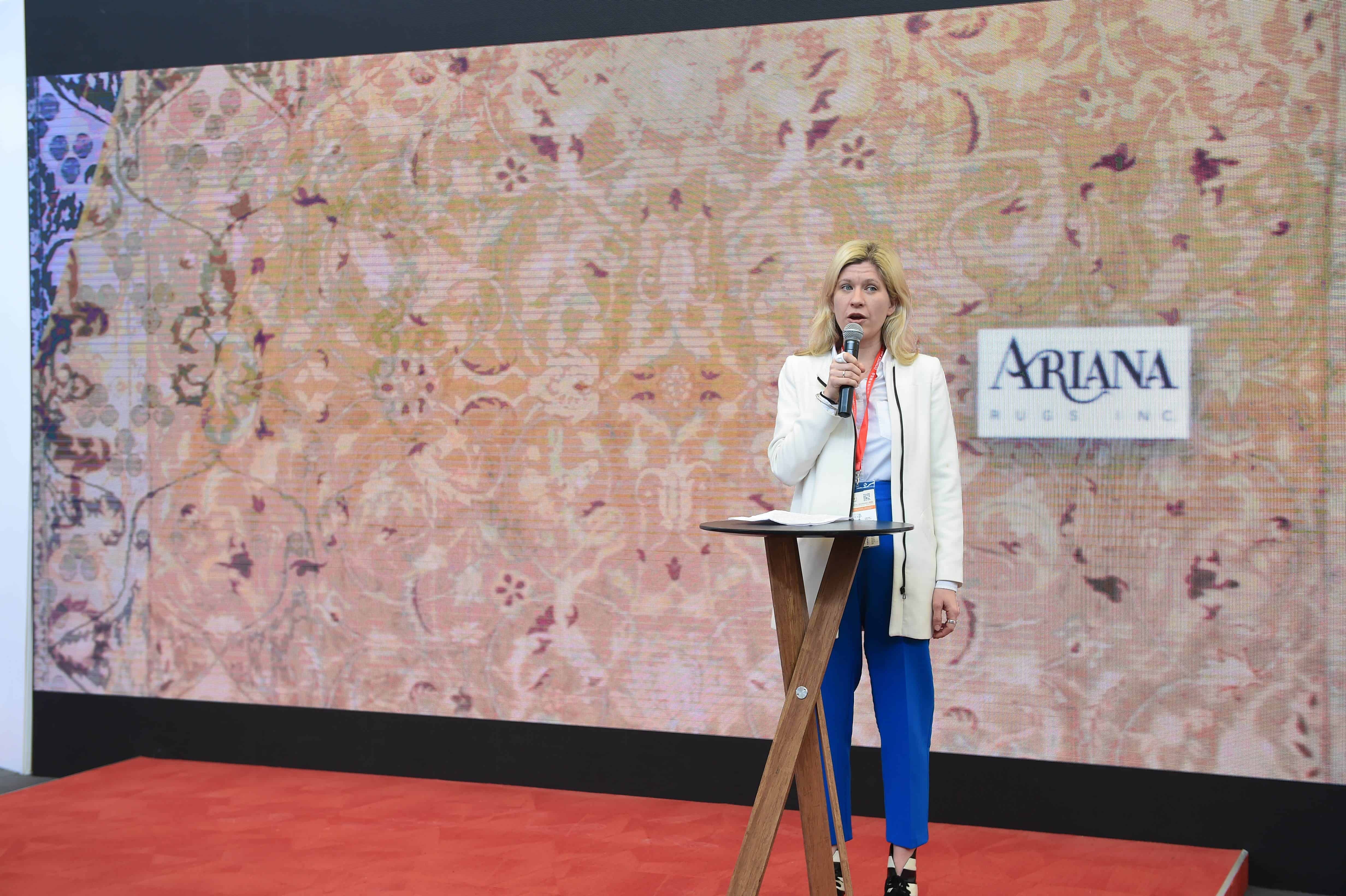 —And no work trip to China is complete without a few visits to some of the country's highlights. Chief Operating Officer Erika Kurtz, her daughter Izzy and Josephine Kurtz took advantage of their time in China to take in the top tourist attractions from the Great Wall and the Forbidden City to the Terracotta Army and the giant pandas in Chengu Du.