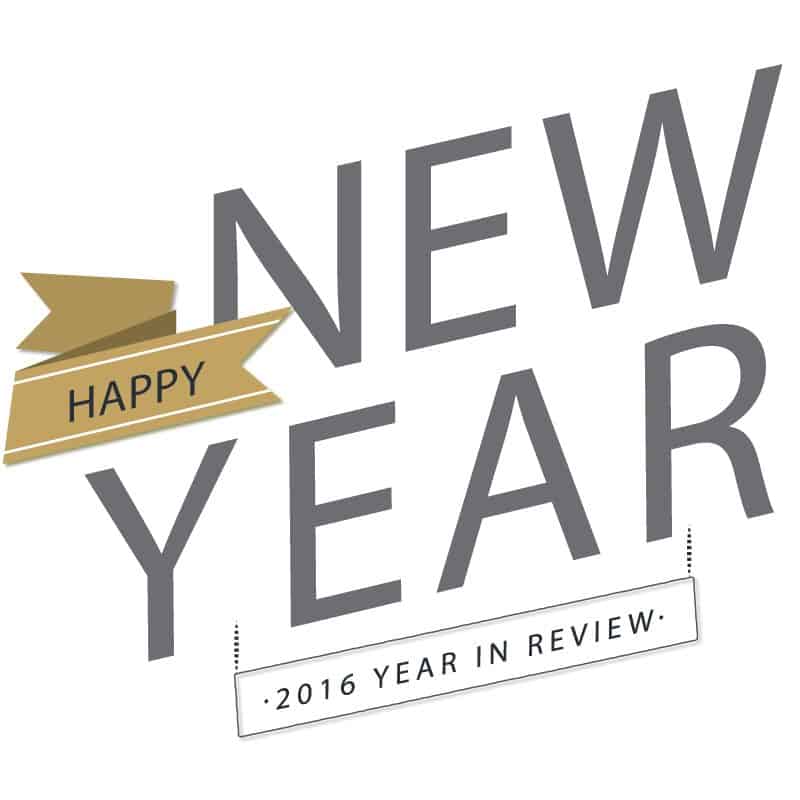 Happy New Year! — 2016 Year In Review
During the holiday season, our thoughts turn gratefully to those who have made our success possible. It is in this spirit that we say thank you and best wishes for the New Year!
Throughout the 2016 year we were able to be apart of some impressive magazines. Down below are our top 2016 featured magazine editorials.

New Moon Rugs debuted a new pillow collection, The Mesa Collection.
Saddle up and drift out to the American Southwest with our vibrant palette of earth tones and desert hues inspired by traditional Navajo motifs. As always, New Moon's Mesa rugs combine superior quality with modern design.
New Moon's, Mesa Collection was featured in both, Mountain Living and Western Art & Architecture magazines. 
In November we hosted Mario López-Cordero, the Senior Editor of the home decorating and interior design magazine, VERANDA, at an exclusive event in our newly-expanded showroom. Mario López-Cordero writes about design, travel, fashion and culture. His work has appeared in New York Travel + Leisure and Metropolitan Home.
This event offered a chance for guests to purchase furniture, rugs and accessories from our September Fall Sale. The evening consisted of mingling with the Kurtz family and Mario, live music, and fun fall cocktails paired with delicious hors d'oeuvres.
Lead designer, Josephine Kurtz, and her sister, Erika Kurtz, joined Mario for an inspirational interior design focused Q&A session. The Q&A gave a personal look into Mario's experience as an editor and his thoughts on furniture design trends.
Guests also experienced a first-ever book-signing of Mario's new book, VERANDA Retreats.