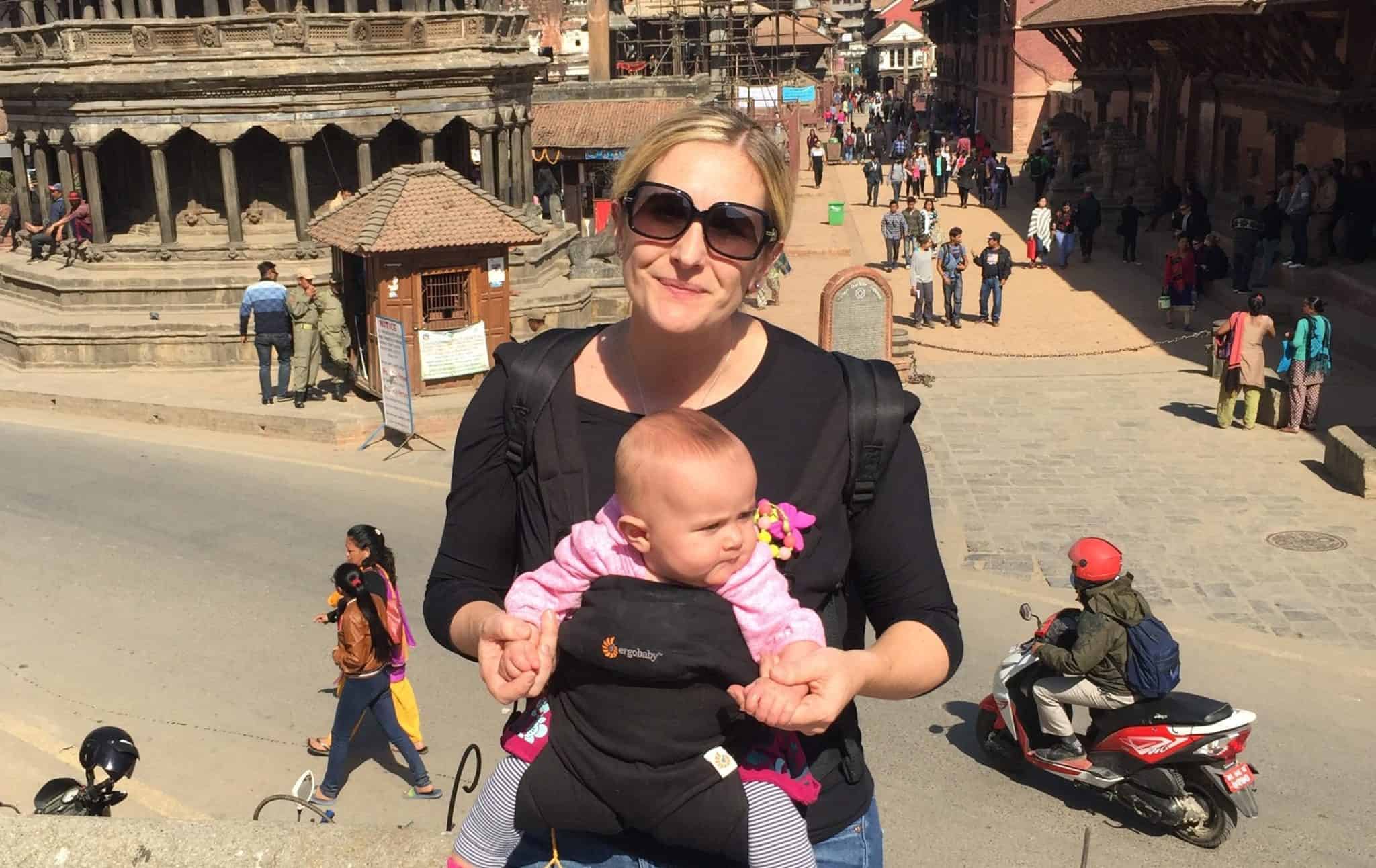 New Moon's Journey to Nepal
Since my father began New Moon back in 1993, Nepal has always held a special place in our hearts. Our almost 25 years of experience spending time in Nepal and cultivating our rug line has allowed us to create the beautifully crafted, high-quality rugs our brand is known for, while continuing to stay a company that is socially and environmentally responsible. That's the New Moon Difference.
In November, I took a trip (with my daughter Isabel!) to visit our production facility in Nepal. It was an inspiring and refreshing reminder of the tradition and craftsmanship our brand was founded on. From the women in our workshop skillfully perfecting each weave, to the office staff ensuring quality and precision, every aspect made me so proud to be a part of this process.
Our workshop and employees in Nepal are what truly set us apart from other rug makers and I'm excited to share a brief peek into the process with you! Take a look at how we carry forward the thread of one of mankind's oldest art forms with modern designs grounded in Nepali tradition.