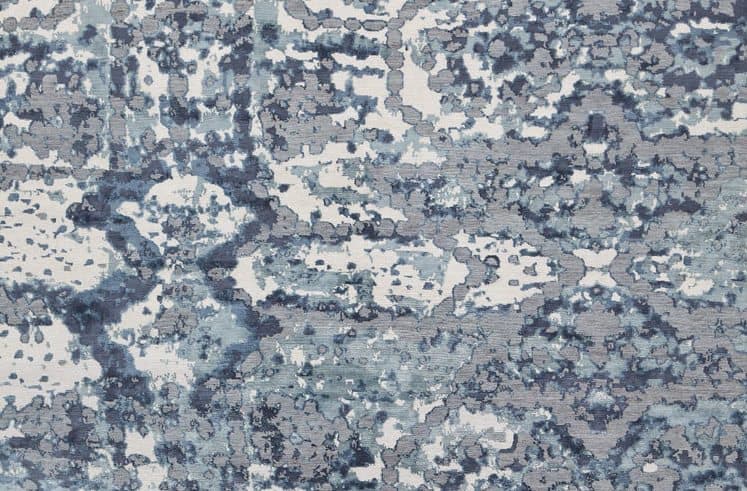 New Moon Unveils "The Watercolor Collection"
We're thrilled to announce the release of an ambitious and exciting new line, The Watercolor Collection. Designer, Erika Kurtz, has modeled her designs for The Watercolor Collection after the natural beauty of the South Pacific. She explains:
"Having spent time this past year traveling throughout Australia, New Zealand and Fiji, I was really taken aback by the beauty of nature and the natural forms," Erika says.
The Watercolor Collection features profound detail and beauty. Erika Kurtz used her memory of complex coral formations and light under the surface of the ocean as a reference for the designs. Using special dyeing techniques and incorporating silk into the design, the rugs in this Collection are bursting with vitality and color.
"Trying to capture the beauty of the world in its natural state is difficult since colors and textures are never static. So we worked to breathe life into these seemingly flat materials by mixing different materials and layering on varying hues of color," Erika says.
One of the things we're most proud of is the ethical work standard we bring to the production of every rug. New Moon has a zero-tolerance policy towards child labor, meaning that every rug is certified by Goodweave and made under good working conditions. Upholding a sense of integrity is important to us, which is why we take pride in our standards and products.
View the full Watercolor collection here.